I have always thought that our kids are little angels borrowed to us by God, with the great responsibility of giving them the teachings that will help them to be happy by themselves and to be good human beings.

Our kids are alwasy watching us and learning of what they see. This is why I think that it will always be stronger an education based on our actions every day, than a thousand words, lectures or punishments.

Based on this, I firmly believe that if we want for our kids to have by themselves the best life in the future, first they will need to see us -as their parents- living the best life possible for us in the present.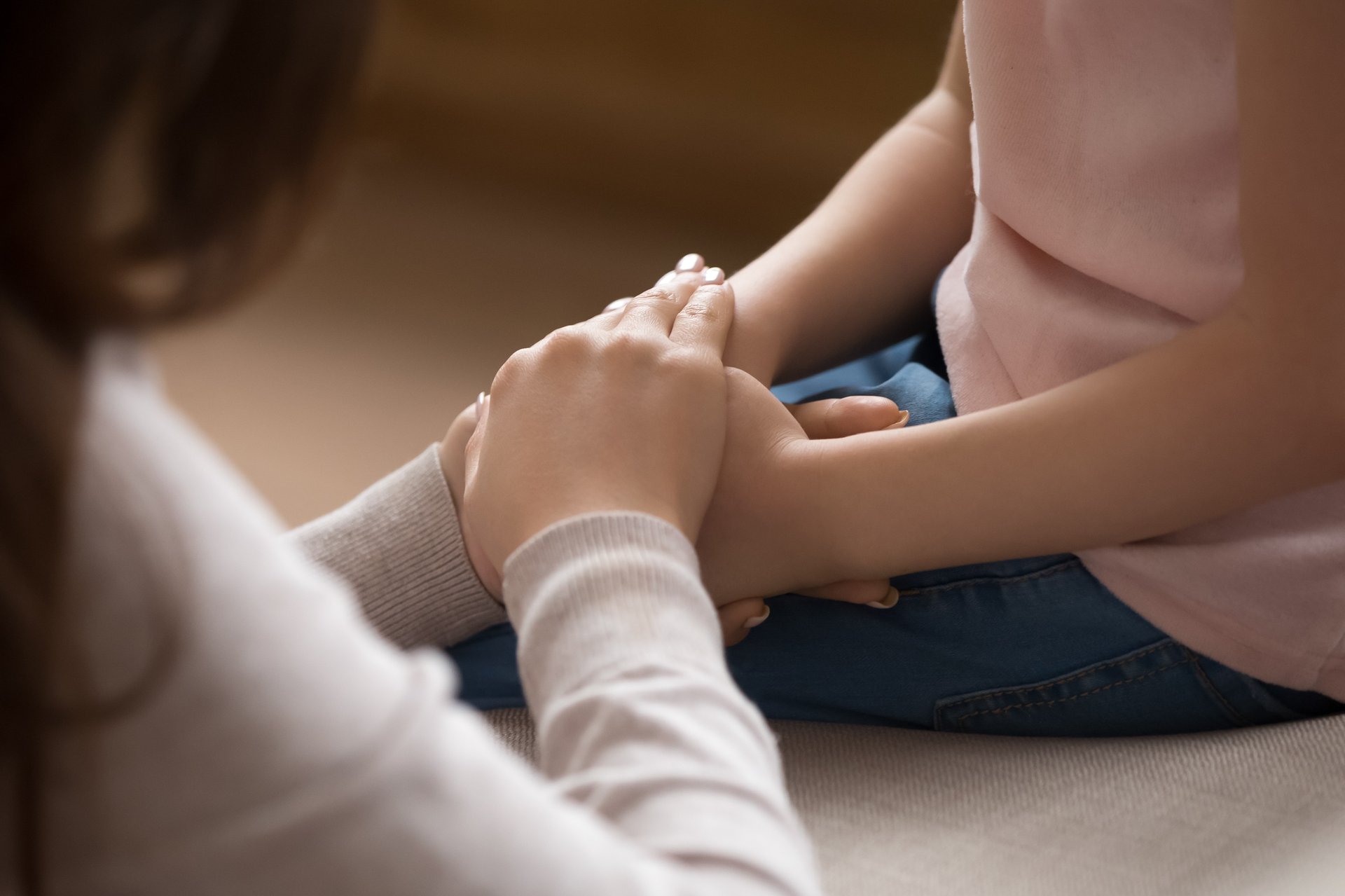 Being a Parent is a great blessing, but it is also a Great Responsibility
No matter if we planned to have kids or simply if they came into our life, we are totally responsible of the education of these little angels and we would have to assume that important responsibility with them, with God and with life.
Being a parent is not only to help grow our children, but it is also a great opportunity for us to grow as human beings to a superior level. I totally believe that if we take in our hands this responsibility, we will assure to ourselves a beautiful life of auto-discovering and of self-improvement, which will reveal our best version.
No matter if you are a dad, a mom or simple a person that wants to have a better quality of life, I share with you these teachings with love and I invite you to walk together this path of permanent learning and interior growth.
Contact
notasdevidaparamishijos@gmail.com


Follow me in Social Media
FB: notasdevidaparamishijos
IG: notasdevidaparamishijos